THINKWARE DASH CAM F50
Front FULL HD / 1080p HD 1 CH / 30fps / Format Free Technology /
Sleek & Reliable. No more memory-clearing hassle with format free technology
FORMAT FREE TECHNOLOGY
THINKWARE's proprietary Format Free Technology reduces the need for manual formatting of your microSD memory cards.
Now you can save the hassle of manually clearing memory space when using the THINKWARE Dash Cam F50. The THINKWARE Dash Cam F50 not only acts as a reliable eyewitness in the case of an incident, it is also your best protection against insurance frauds and road
Capture the Crucial Moments in HD
With a 1080p Full HD camera,
the THINKWARE Dash Cam F50 is able to record bright and clear videos that capture the crucial details of any incidents. Recording at 30 frames per second without dropping a single frame, you can rely on the F50 to capture every moment of your commute in high definition – be it an incident or an unexpected hit-and-run.
VARIOUS AUTONOMOUS RECORDING MODES
The Thinkware Dash Cam F50 offers multiple recording modes. This ensures users to enjoy and select various settings to cater to individual preferences. Simple and sleek, users can also choose to enable or enable overwriting it's own respective folders.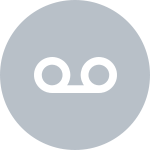 Continuous Recording Mode
This mode is activated automatically when you start the engine. Recorded videos are saved in one-minute segments with an auto-looping mechanism.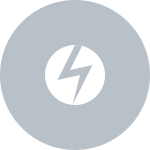 Event Recording Mode
The Active Impact Monitoring System will automatically store the video data ten seconds prior to and after a collision registered by the 3-axis G-Sensor. This sensor is triggered also by the amount of impact received by the G-Sensor's sensitivity setting(Low/Medium/High).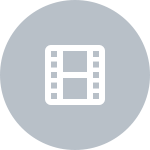 Manual Recording Mode
Similar to a video camera, you can use the Manual Recording Mode to capture events that occur in front of your vehicle whether or not it is in motion.
PROPRIETARY THINKWARE DASH CAM – PC VIEWER
The intuitive and simple-to-use interface of THINKWARE DASH CAM allows you an easy and convenient viewing of your recorded videos. Through PC or Mac viewer, you can playback and download recorded videos along with your route history and speed record. You can also change the dash cam settings, format the memory card, or install updates with just a few clicks on the viewer.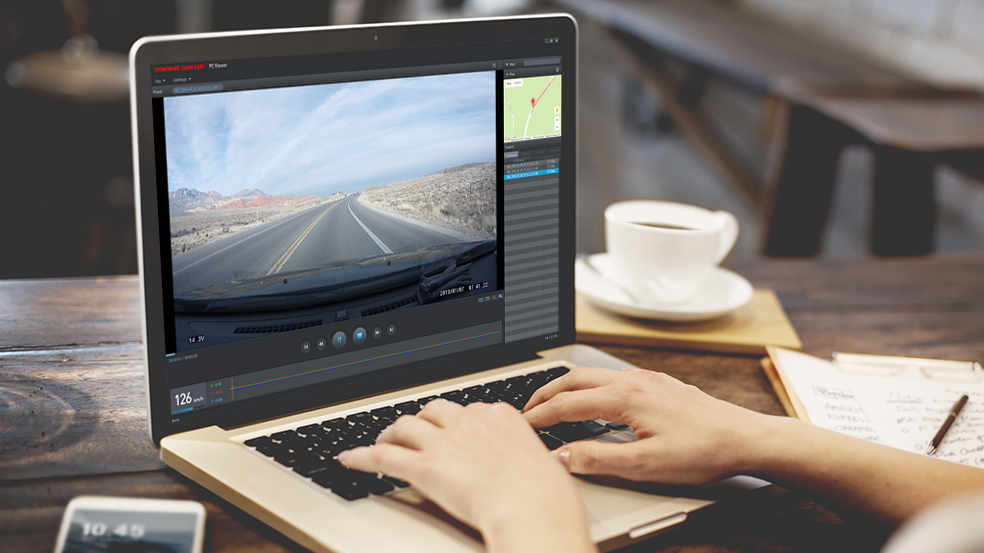 COMPREHENSIVE DRIVING INFORMATION WITH GPS
With the optional GPS Tracker, the THINKWARE DASH CAM F50 can record the vehicle's driving speed and provide its precise location and routes identification on the map. The GPS Tracker helps you to accurately assess the details of the surrounding area by providing you with the vehicle speed and the time of a collision, and the severity of impact. The video recording feature not only stores driving footages in case of an event, but it can also be used to track your holiday travel routes.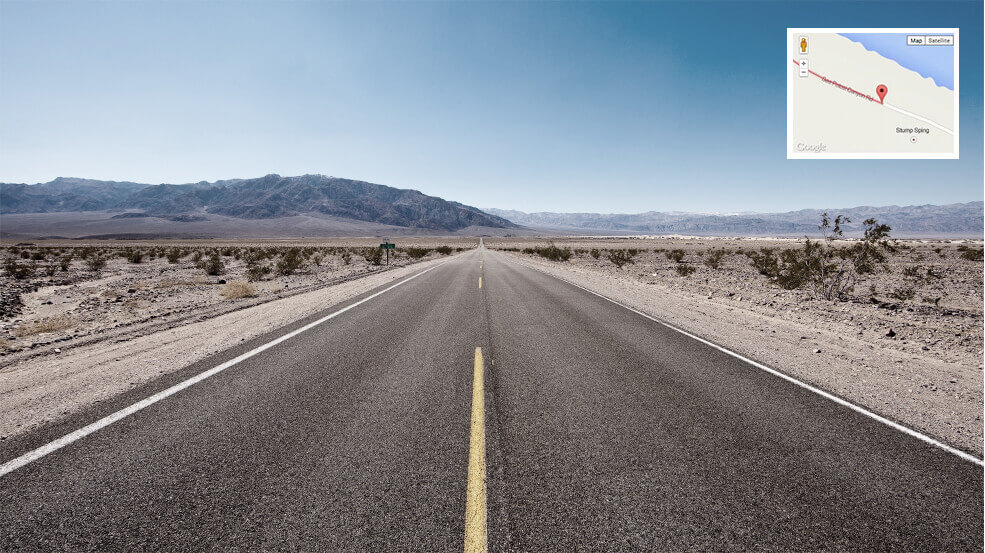 * The video recording feature is only available when using the GPS Tracker accessory sold separately.
HIGH-TEMPERATURE PROTECTION SYSTEM
The specially designed heat discharge construction and the built-in thermal sensor of the F50 protect the device and its data against intense heat by automatically turning it off to prevent overheating.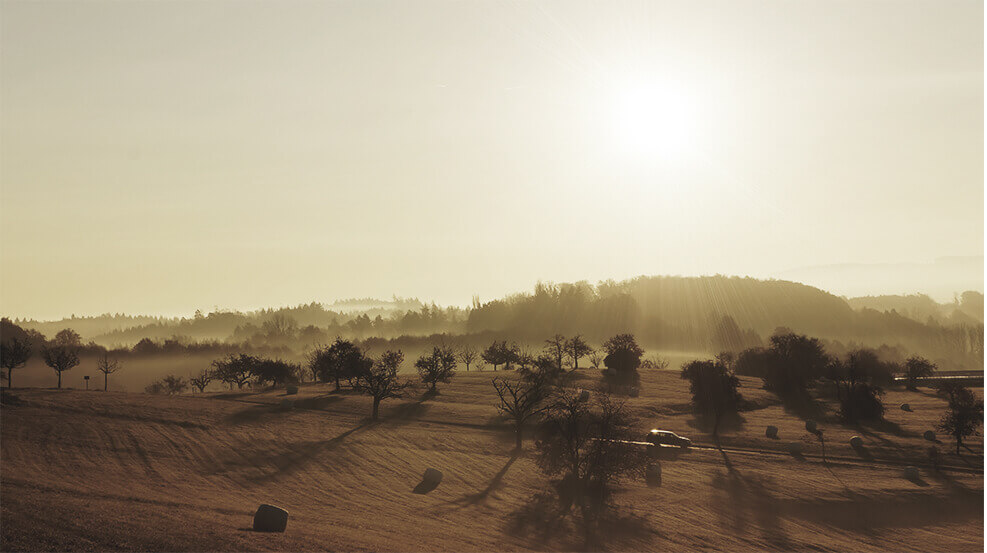 FAIL-SAFE RECORDING
In the event that the power gets disconnected after an accident, the fail-safe recording uses the Super Capacitor for backup power to ensure safe storage of any recording in progress – so you can be assured that your valuable data will be securely stored under any circumstances.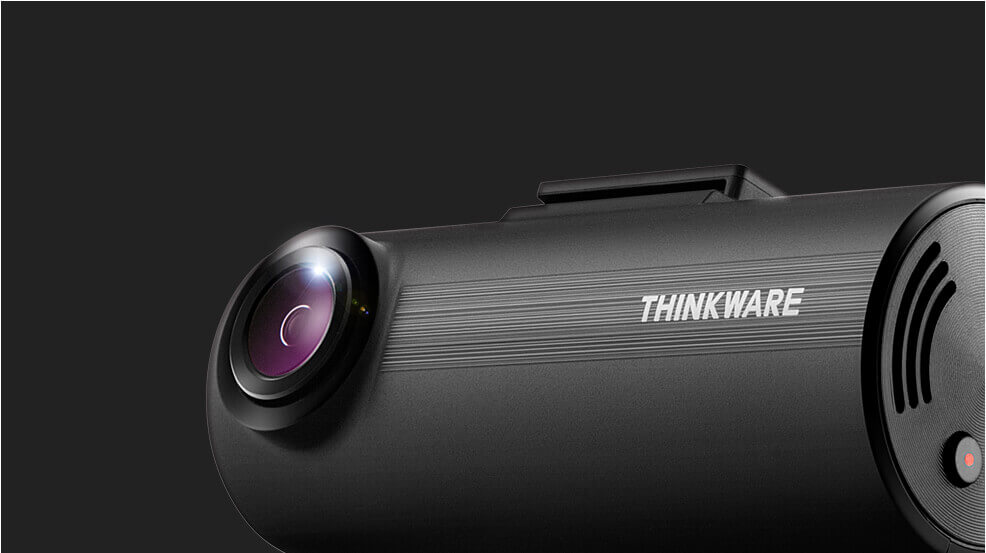 PRODUCT SPECIFICATIONS
General Specifications
Dimension
78 x 34 x 31.5mm
Weight
42g (0.09lbs)
Package Contents
Main Dash Cam Unit, Mount with 3M tape (1ea), Cigar Jack Adaptor, Adhesive Cable Holder, MicroSD memory card with adapter(consumable), Quick Start Guide/Warranty Card
Detailed Specifications

| | |
| --- | --- |
| Camera | Sony Exmor CMOS 2.12M |
| Resolution | 1080p Full HD (1920 x 1080) |
| Capacity | Micro SD Card 8GB(class 10), 16GB/32GB/64GB(UHS-I) |
| Recording Modes | Continuous Recording, Incident Recording, Manual Recording, Audio Recording, Parking Surveillance Recording |
| Sensor | 3-Axis Accelerometer G-Sensor (3D, ±3G) |
| GPS | External GPS Antenna (Optional) |
| Power | Input Power: DC 12/24V |
| ETC | Operation Status LED |